‍
The Swiss Medtech Day 2022 will highlight advances in Digital Health Technology. As an innovator in digital health, machineMD has been invited to showcase its winning combination of Virtual Reality and Artificial Intelligence in the Innovation Zone, presented by Innosuisse.
Development of the NeurOphthalmoscope as a diagnostic device is co-financed by Innosuisse in a project including partners CSEM, Helbling, and the University Hospital of Bern, Inselspital.
Meet the team in the Innovation Zone to learn more about machineMD's mission to reduce suffering through earlier diagnosis of brain diseases.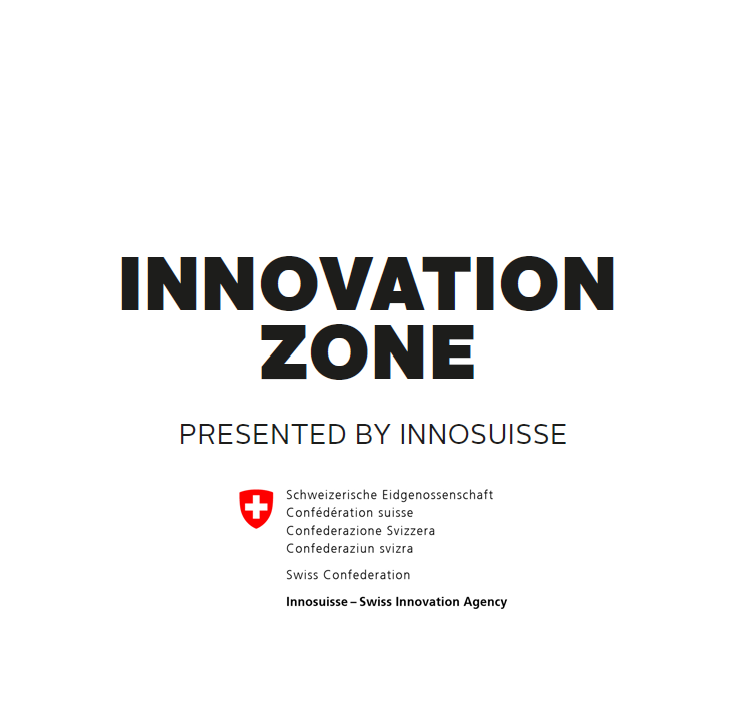 Learn more about the Swiss Medtech Day 2022 on June 14th in Bern by clicking here.