BRAIN FUNCTION MEASUREMENT
Neuro-ophthalmology is the medical discipline of analyzing eye and pupil movements, which can be used in the diagnosis and monitoring of neurological disorders.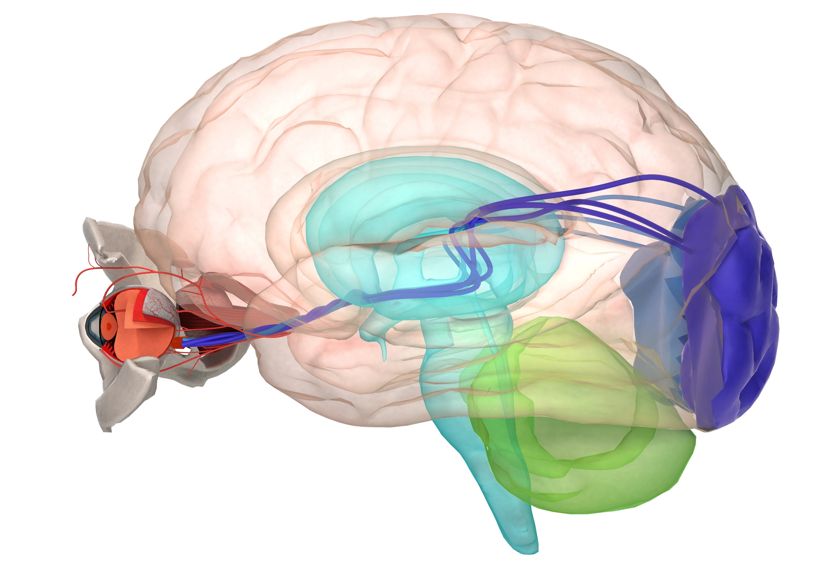 AN IDEA BORN IN THE CLINIC
machineMD is a medical device company, founded at the University Hospital of Bern, Switzerland.
We strongly believe that standardized, automated and quantifiable medical examinations increase the quality and efficiency of health care, especially for patients who do not have access to specialists.
Our goal is to bring the diagnostic quality of a highly trained tertiary care specialist to where it is most needed, in secondary and primary care.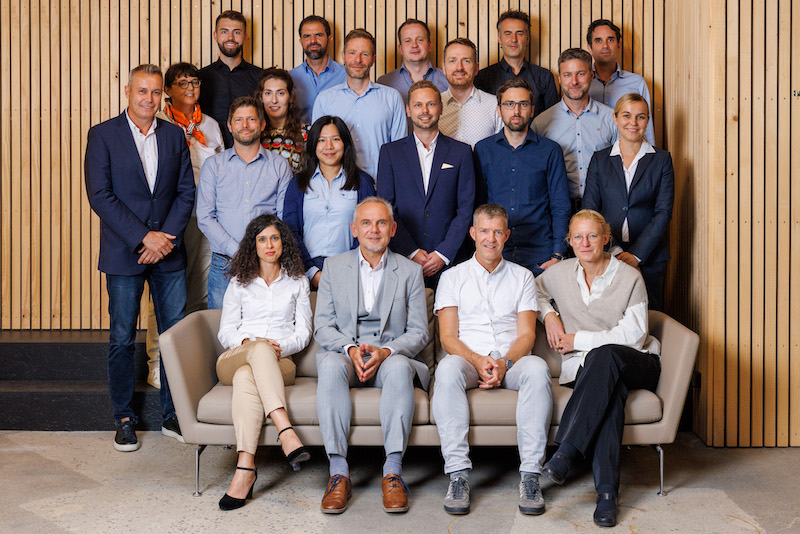 GO TOGETHER
Support & Collaborations
machineMD is supported by companies and institutions in the fields of medtech and innovation.
LATEST NEWS
News and Media Releases